Johnanna Neller
Chair-Person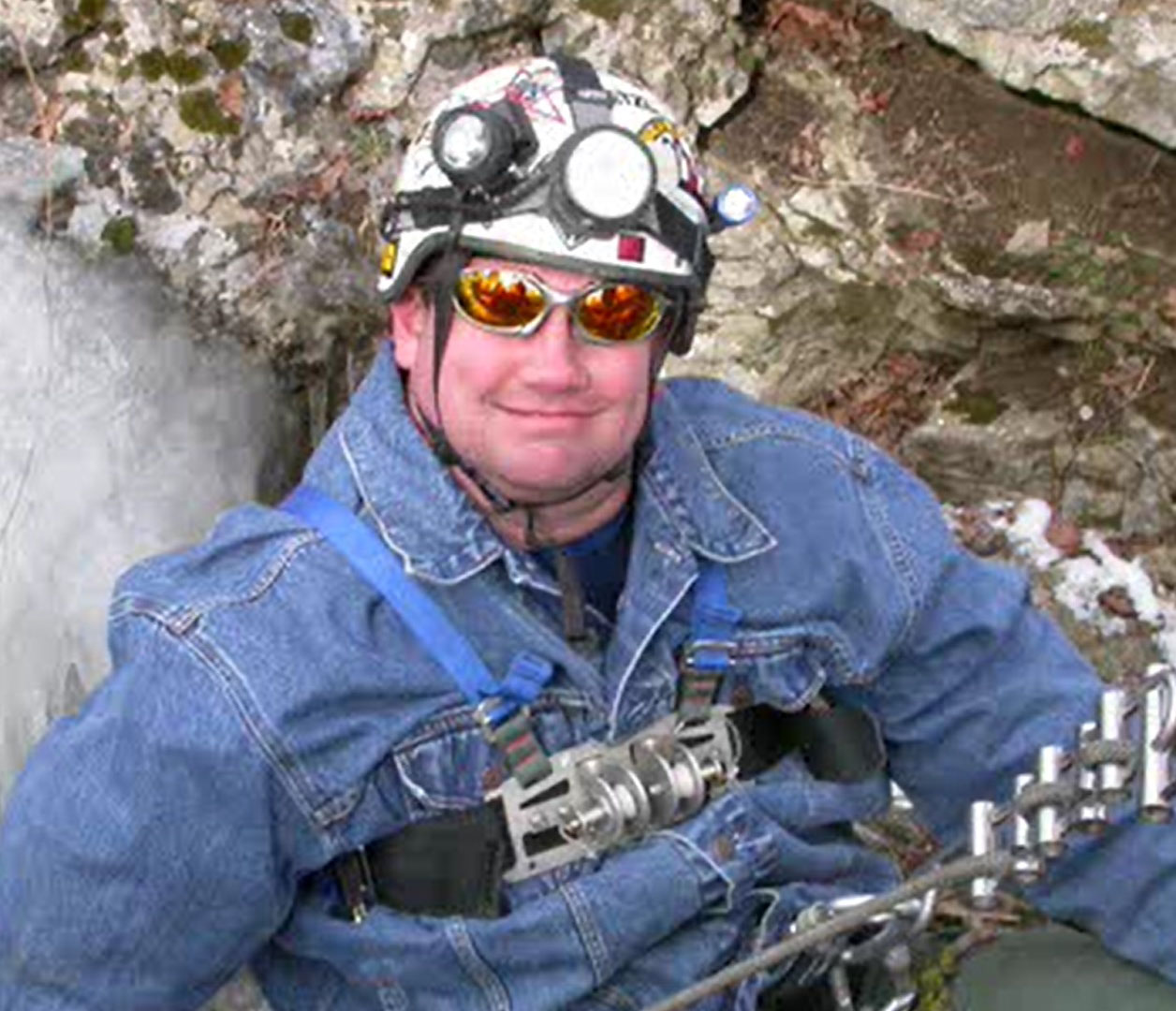 Gordy Ley
Member-at-Large
Don Arrowood
Member-at-Large
History and purpose of Franklin County Grotto
The Franklin County Grotto is part of the National Speleological Society (NSS). Formed in 1981, the Grotto is dedicated to the exploration and conservation of caves and the life that inhabits them.
Link to: FCG Constitution and Bylaws
Pennsylvania Land Use Law
The Commonwealth of Pennsylvania has enacted laws for the protection of land owners who allow the public onto their land for the purpose of sports and recreational activities. These provisions are located in Title 68 of the Pennsylvania Statutes, section 477, titled "Uses of Property – Recreation Use of Land and Water."
Through the efforts of the caving community, legislation was passed to make an addition to section 477-2 (3). Definitions: to have cave exploration added for clarification. PDF Link
Important News On Meetings
When: Third Monday of every month (except December)
Time: Start at 7:00 p.m.
Where: "Perkins"
1324 Lincoln Hwy E, Chambersburg, PA 17201
Note: Tables in rear of restaurant are reserved for Grotto group. Food and drink are available.
Membership Fees:
NSS members $10 per year
Non NSS members $12 per year
Spouses- NSS members $3 per year
Dependents (17 and under) $3 per year
Join July 1 or after Half of yearly membership
Lifetime Membership 20 X yearly membership fee.
Membership in the National Speleological Society (NSS) is encouraged but not required.
Download a copy of our Membership Application in PDF format from the link. FCG Application